UnusualRome organizes your stay in Rome, both for accomodation and as organized tours. For accommodation you can choose between comfortable and luxurious apartments in the historical center or most economical solutions in B & B. With the UnusualRome tour you will discover both known and best-known places, deepening the experience with the help of very experienced guides, and places less known by tourists and sometimes by the Romans themselves!
Contact us to help you to organize your holiday in Rome and not only in fact we can organize also the accomnodation and the excursions outside Rome.
Tours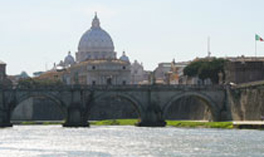 Unusual Rome - visit Rome
There are many ways of knowing a city and in particular a city like Rome. You can be contented with a superficial knowledge, limited to the major art works; alternatively you can allow yourself to get lost, wondering around the most hidden streets and piazzas, discovering the secret beauties of the city. Or you can mix with the locals, getting to know the language, in order to master the culture and the mentality of the city and of the country that host you.
Unusual Rome offers you exactly this: a different way of being a tourist, that goes beyond the stereotyped image of the city and penetrates the secrets of Rome through either usual either unusual, different itineraries, away from the traditional touristy sites; similar itineraries will disclose a more authentic roman atmosphere and they will allow you to live Rome as the Romans do.
Go to the Tour section
Audio guides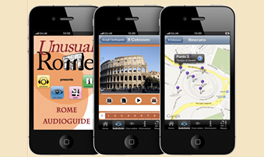 MP3 City Guide
An innovative and revolutionary way to make the tourist! Unusual Rome offers the possibility to discover Rome in full freedom, listening from your MP3 reader the description of the beauties and curiosities of the city as if a professional guide were there with you. Discover all details.
Read more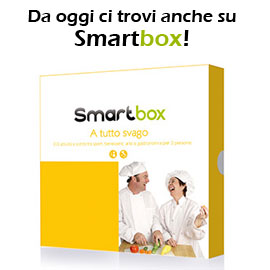 search apartment
Services