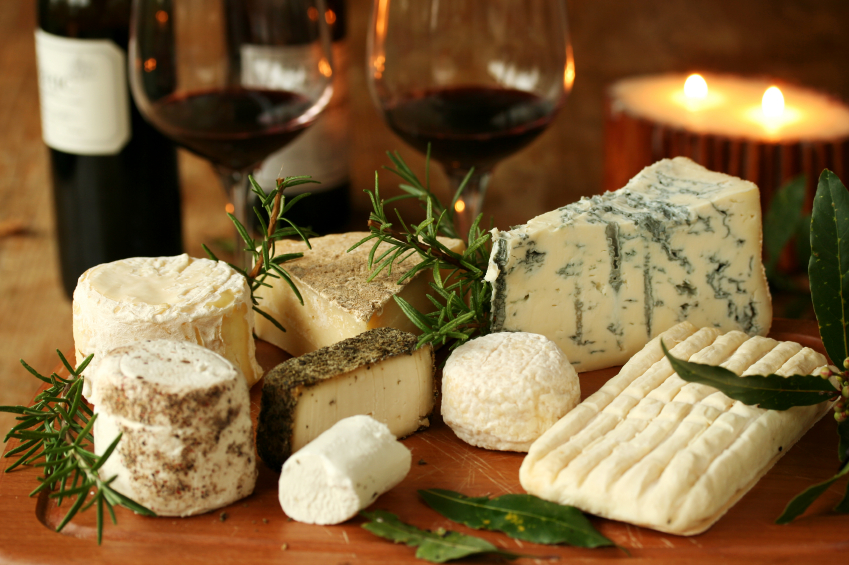 You can book this tour as private tour or as group tour Private tour
Cost:
Ask for a quotation
Group tour
Cost:
50 Euro
Cost reduced (<26 years):
50 Euro

Time:

Clik here to book a group tour
Tour description
Private Tours
Choosing a private tour you have a guide for you (or your group). This is the best way to do your tours.
All our tour can be booked as private tour.
Clik here to book a private tour of this tour
Group Tours
Choosing a Group tour you are inserted in a group with a maximun of 25 people in total. This is the cheapest way to make a tour.
Only some our tour can be booked ad group tour
Clik here to book a group tour of this tour